Merry Christmas ☆ You sea x Morimoto rie collaboration event
MethodLi-QuLiSuMaSu
Use You sea thank you
Today I also did raffle
We are a wonderful gift
Hotel
Theses like.
Notice of sales by the end of the lottery, and You sea.
12/29 (Friday) 5 pm
The sales will be.
27, (Wednesday) is closed on Mondays
It will be.
In 2017 the rest just after the
Taxis ready to greet the new year?
Tired of the year during the year.
My shine
By
新年
To
Welcome
Gill said.

In the Sea you
At the end of your campaign
Also carried out.
I look forward to.
Last weekend,
You sea representative Shikina-en Yumi
And
NATURE PLANTS SKIN CARE representative Rie MorimotoMr.
With collaboration events were held.
Rie teacher's makeup artists have been doing makeup for famous celebrities and models
Carefully selected ingredients carefully manufactured with natural materials exposed to Sun and sea and moved to Okinawa, wilderness, made
NATURE PLANTS SKIN CARE Announces.
It is a skin care brand are handmade in Okinawa.
This time, Mr. Morimoto
Your edge
The completed request is
You sea original herbal oil
We use the talk show in the event and facial.
In addition, Mr. Morimoto
3D natural make up
Also public.
You guys nailed it was!
In the event and we had lots of
Your edge
Also, became a very rare beauty event.
Those who visited the venue on the day of the
Who gave you the model also events held in cooperation with
Thank you very much.

Morimoto rie's profile
http://www.makeup-okinawa.com/?page_id=89
MONTMARTRE bis
http://www.montmartre-cafj.com/
Yassoucafe Yamacha
http://yamacha.ti-da.net/
Cafe fee from
https://www.facebook.com/Natural-cafe-Niffera-%E3%81%AB%E3%81%B5%E3%81%87%E3%83%BC%E3%82%89-468897393244697/
Is there much
http://harukoharu.ti-da.net/album.html
Okinawa Dialog
https://www.facebook.com/okinawadialog/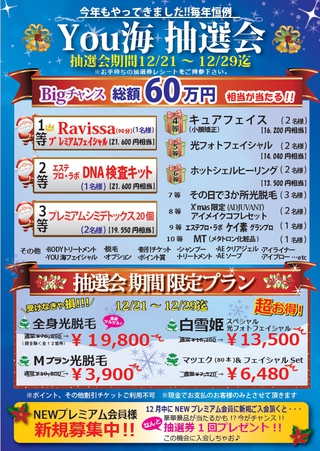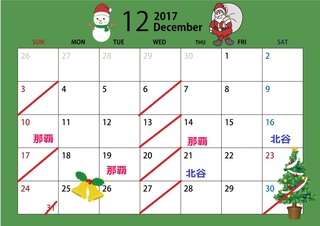 Language
English
This page has been automatically translated. Please note that it may differ from the original contents.