5May 13, (Sunday) is mother's day gills of FES].
Always available for You-sea thank you
Next week, 5/13 (Sunday) mother's day!
Your plans are you ready?
The biggest! Learning for adult women and school magazine
[Gill of festivals 2018]
が
5May 13, (Sunday) 10 am opening
Okinawa Karate Kaikan (tomigusuku)
Will be held at the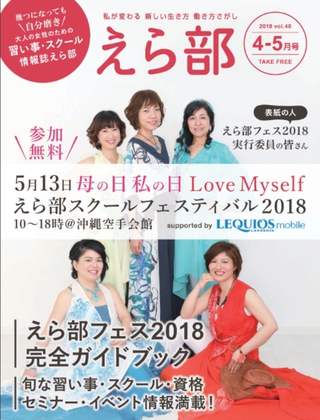 In the gills of FES
You sea, representative
Shikina-en Yumi
が
Change your skin change lives!
No find lecturesWill do.
Perspective silk skin, even in the harsh environment of Okinawa
Review the daily skin care method,
Now
Even from
My skin
Of
Potential
You can use the
Shin
Would be
If I become a such opportunity
Happy
New is
Course 1,5Times
All departments

無料
Your seats are limited, so
Early booking

[Booth19Is the number:
Click here to make a reservation
In addition to
Morning
(10:30 ~) on how to book a course,
Entitled to receive gifts too
On the day of the Department other than Yumi shikina-en
All 47 booth & things, Sawayama merchandise booth
Temporary parking lot and shuttle bus runs on the day.
The teaser on the registration
We look forward to.
Gills of FES website click here
[Mothers day special event info]
Tickets are You sea store popular mother's day sale
Up to (5/13)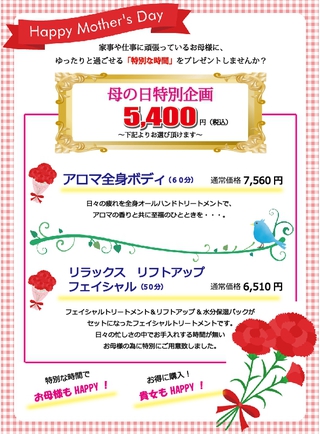 [Notice of closed]
Tomorrow will be closed.
Language
English
This page has been automatically translated. Please note that it may be different from the original contents.