You sea 10th anniversary party
Always available for You sea, thank you very much.
There have been inconveniences, and still the influence of the typhoon, but
We hope early recovery.
Weary and testers have the feeling they like...
Please please take care.
Slapstick finished the impact that typhoon in September.
1Weeks ago, at the Naha terrace
"You sea 10th anniversary party.
To
Please report it, we can.
In your busy schedule, beauty professionals, especially in
From outside the Prefecture participated in lots of people.
Dress code
'Blue'
Universe awareness
Venue is dyed blue.
The staff pleasant
Of course people are always more
Those who received the greetings on the day of the
Our companies who give your supporting or flower,
Young people had Acer
And sadoyama person who served as a moderator
The staff of the Naha terrace
Really, thank you.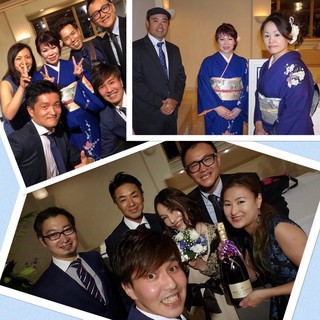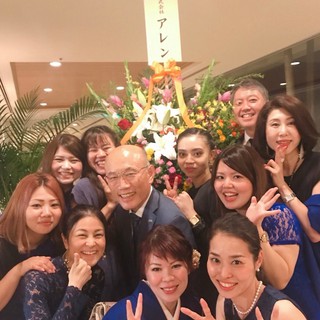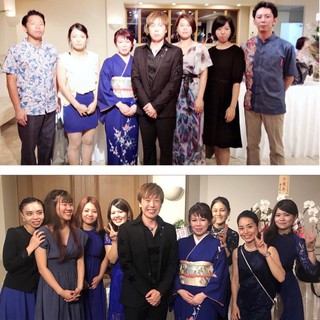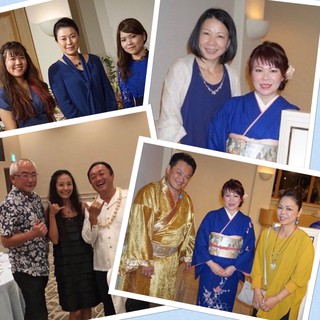 Tsuhako-Chatan Manager
"Ryukyu dance.
To
The training staff at
"Cheerleading"
Also...
Hope you enjoyed?
3Or 10th anniversary events for the month
Also, things like this
Believe in You sea your per person per person, please visit is precisely because.

"Snuggle up to your salon.
The aim...
Staff, committed to new feelings.
In the future, You sea thank you.

* Tomorrow,Wednesday is a holiday.The order is off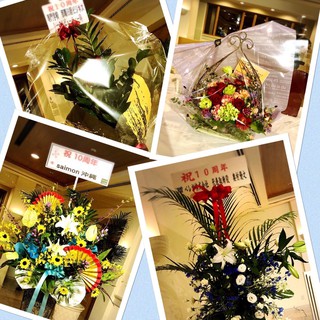 [You sea representative: more Yumi shikina-en]
You could safely hold you sea 10th anniversary party!
Into place and impressed by the celebrations of many flowers
tear
Us to attend our many, once again feeling kaomise
tear
...
Greetings thank you for your time.
Also the tears...
From guests and staff
Surprise
Also...
Also the tears...
And realized by inspiring from beginning to end and that there is now so much supported by the inspirational,
Happy
It was the day I felt.
People with marginal and who, I now have.
And when overcome various hardships, and delight of what is keenly felt.
And want you to enjoy our little thoughts come,
We have Acer, Okinawa's Ryukyu dance and entertainment!
There are many insufficiencies and is full of gratitude really attend
We gave many many plenty of courage, power and love!
10I'm still years away, but also always faces the previous day should be commemorated and thus make the hard!
We also attend in your busy schedule, also from far away wake thanks very much!


 


I also still not there, make hope


 


And so we will continue to devote to this industry
From now You sea staff, please thank you!
Language
English
This page has been translated automatically. Please note that it may differ from the original content.