Secure, safe and delicious! [Domestic] dried fruit & fruit herbal tea
Use You sea thank you
You're in the sea
"Fruit Roots"
of
Domestic additive-free
"Dried Fruit"
"Fruit & Herbal Tea"
We also handle! !
No additives and no sugar

Drying over time and effort

Use of safe and secure domestic fruits
Dried Fruits
contains many minerals, dietary fiber, and antioxidants.
Now, a lot of attention!
Vegetable oils, which are usually used when processing dried fruit,
Do not use any additives such as anti-oxidation.
The taste of the fruit was dried carefully as it is!
You can enjoy it with peace of mind even for children and those who are suffering from atopic diseases.
Enjoy the original aroma, flavor and umami of the fruit.
Fruit & Herbal Tea
も
Inspirational
Is!
Naha store, Kitatani store, handling at both stores
By all means, as a gift
Dried Fruit Mix (Apples, Kiwis, Strawberries) 961 yen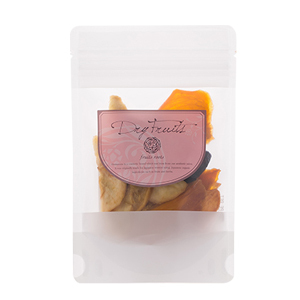 Dried Fruit Mix (Pear, Persimmon, Grape) 961 yen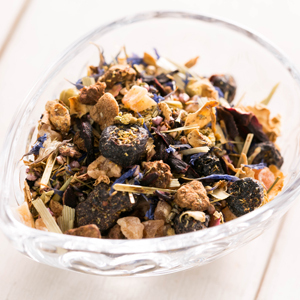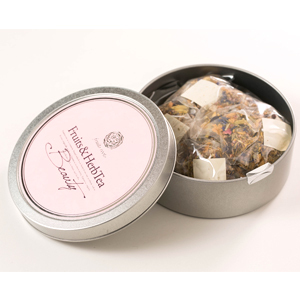 Fruit & Herbal Tea (Beauty) 1,944 yen
(Price including tax)
Fruit Roots Official Website
You Umi has both Naha and Kitatani stores.
Tomorrow, 12/15 (Saturday)Sales

!



The day after the meeting, Sunday, December 16th, is for the third Sunday.Closed

となっております。



You sea Naha Branch
098-963-5552
You sea Chatan shop
098-989-4480
Language
English
This page has been translated automatically. Please note that it may differ from the original content.